We aren't very busy people, but on this particular weekend we had two events to attend. Not ones to show up empty handed, there is always some thought that goes into what type of party food we can contribute to any gathering. Normally we would try to double down on a dish—make enough of one thing to bring to both places. In this case, the events were very different and our instinct was that we should bring food that was unique to each party.
The first event was Skyfest—a gathering of friends to celebrate the arrival of fall and all the amazing things that go with it. The weekend is filled with things like camping, beer, and really good music.
Here are some photos from Skyfest to give you an idea: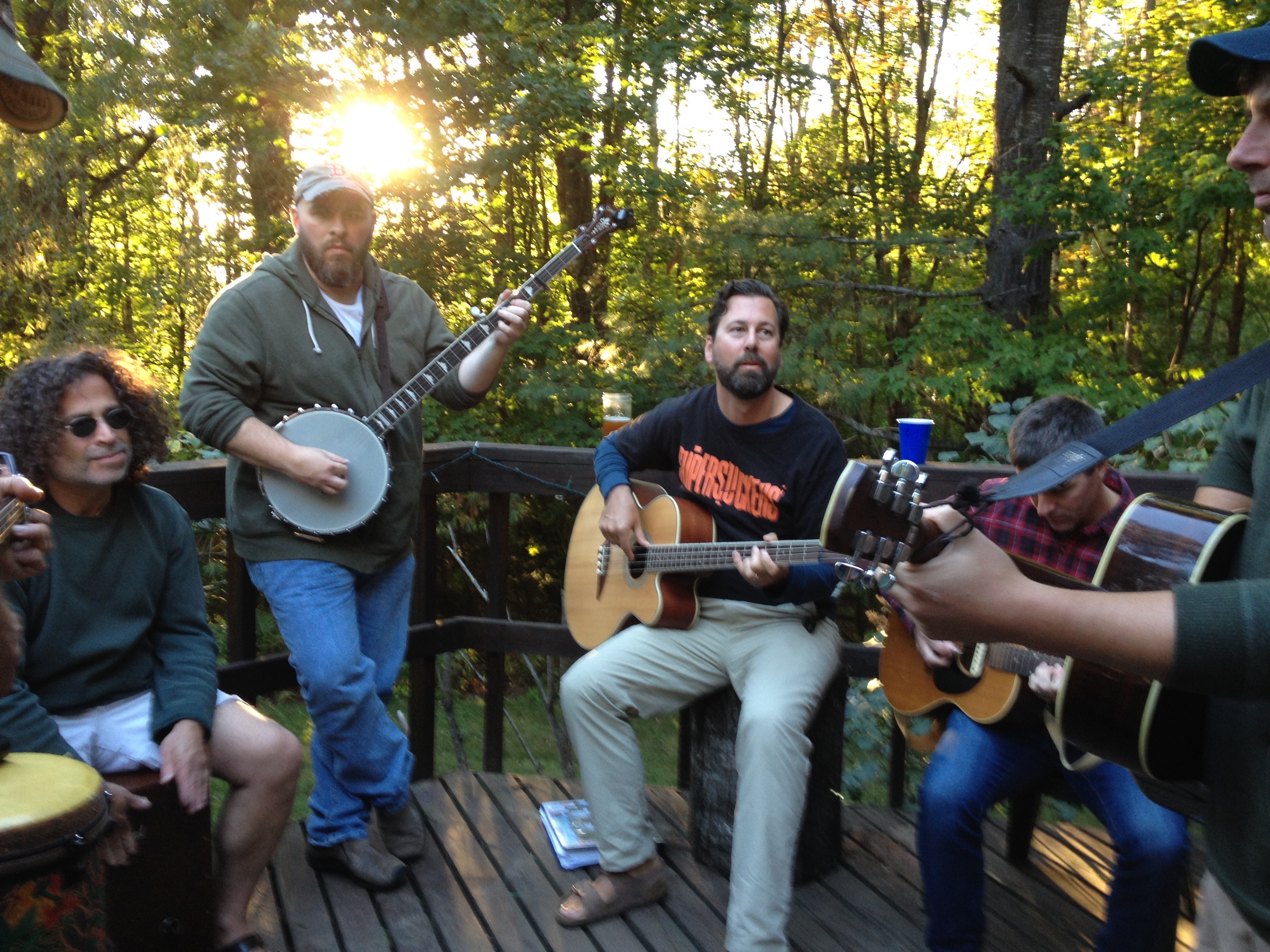 The other event that weekend was a mom's lunch. I was meeting up with some women I knew from our birth class.
In Jordan's mind, it would look something like this: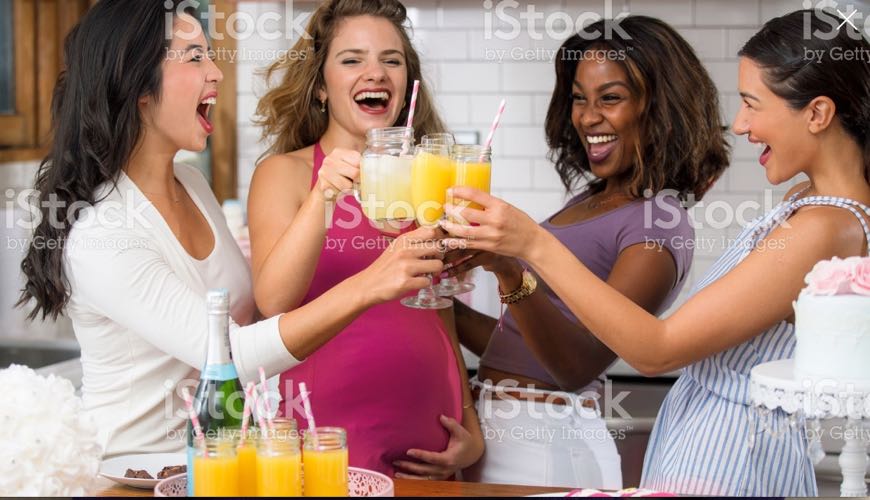 In preparation for these two events, I sat down to make a grocery list so that we could bring appropriate culinary contributions to each one.
Feeling uninspired I asked Jordan what he thought I should bring to the mom's lunch.
In true Jordan form, here is his response:
"You have to step up your game for that one. It's a bunch of women. Guys are like…'aaaaannd you brought food.' Women are like, 'oh. There's a lot of gluten in that. I guess I just read different articles than you do.'"